BEER BIKE IN BRATISLAVA
Observe&Ride through Bratislava while drinking draft beer!
Call or Whatsapp (+421) 950309633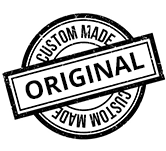 Beerbike from light-weight materials,
comfy chairs, easy to pedal, Wi-Fi on board,
audio system for your music,
night lights and draft URPINER beer:-)
---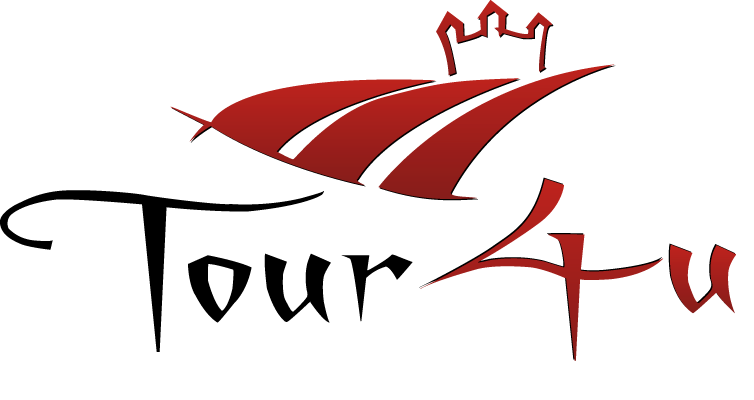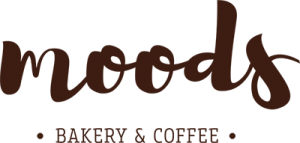 Join us after your ride for delicious breakfast, luch or dinner
We offer the best beer-bike service in Bratislava. Our beer-bike is brand new and it is the most comfortable bike in town. Built from light-weight materials and equipped with comfy chairs with  seatbelts. Our bar on board serve ice cold URPINER draft beer, or try Cocktails &  other Drinks. We also provide audio system, wi-fi and night lights, it has all you need for your extraordinary ride throughout the beautiful city of Bratislava. Maximum capacity for one beer-bike is 8-15 people. Have a wonderful time with your friends while riding our fantastic bike through the city streets. Within a 90 minutes, our English speaking driver will show you the city from a whole new perspective that you will never forget. Book the beer-bike today!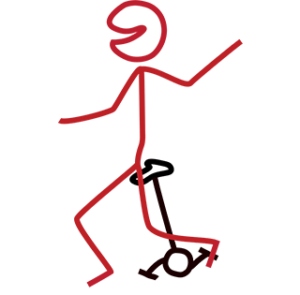 GET ON and PEDAL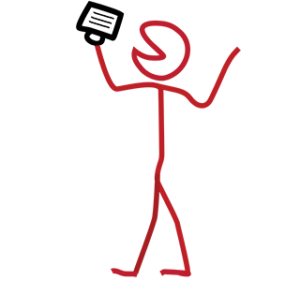 DRINK DRAFT BEER
SIGHTSEEING BRATISLAVA

ENJOY THE RIDE
---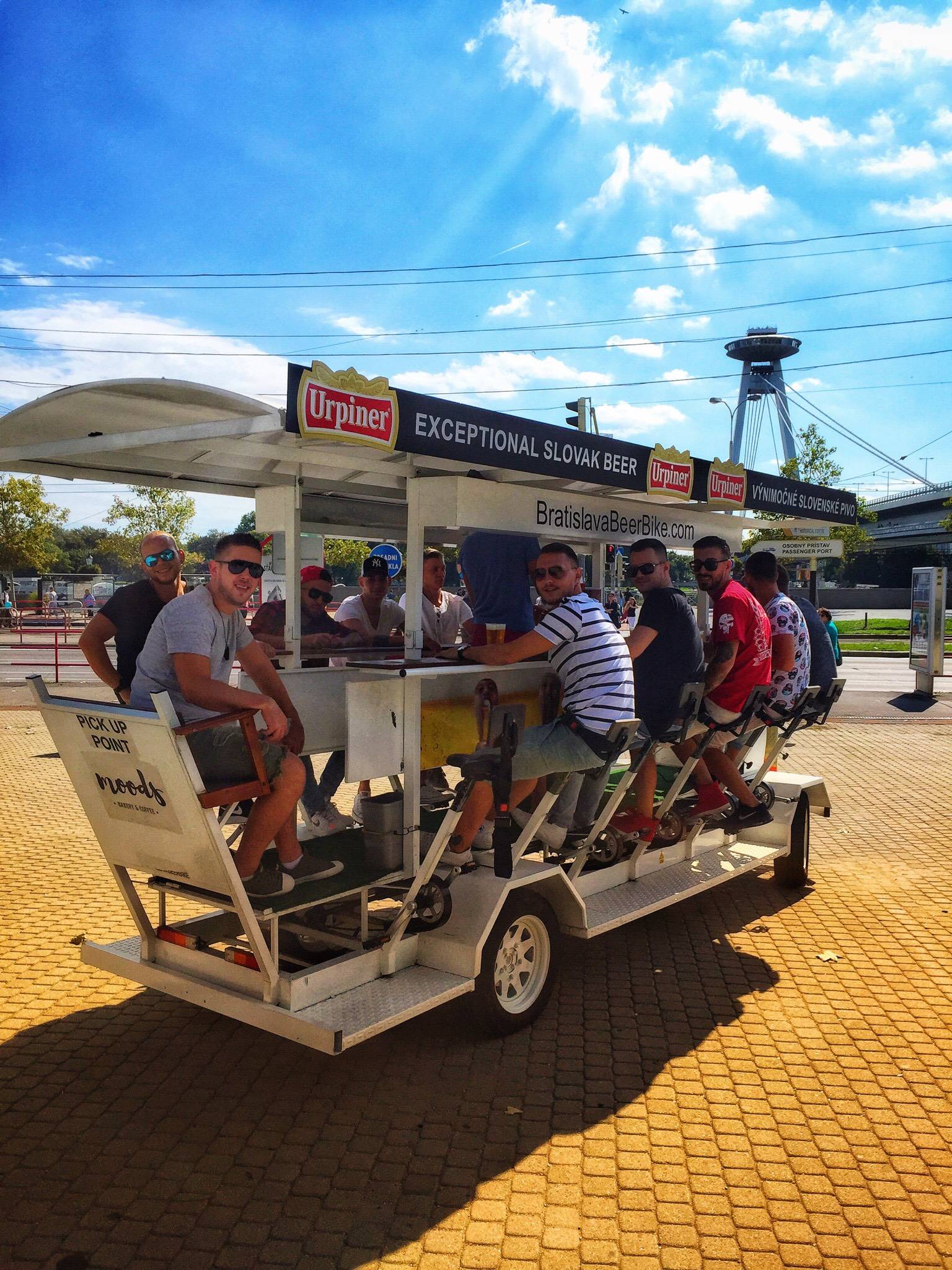 ---
Classic tour 360€ Whole group
ORIGINAL BEER-BIKE TOUR FOR GROUPS
Group Ride 8-15 people  (24€/pax)

90 minutes Ride up to EUROVEA, UFO, Old Town and more.

30l of Ice Cold Beer (all-you-can drink)

English speaking sober driver.

Steward or hostess on board.
Optionally on board  You can Pre-Order meal which we will served directly after your ride.
---
---
Sharing bike 14€ one person. 
What is included on Sharing Bike:
Meeting new people & making friends:)

One welcome drink (Beer, Prosecco, Mocktail)

 90 minutes Ride up to the EUROVEA, Ufo, Old Town and more.

English speaking sober driver & steward or hostess on Board.
Optionally on board You can Pre-Order meal which we will served directly after your ride.
---
Testimonials
Even though our beer-bike is beyond praise, our clients still have a lot of nice things to say about it:
Great Trip! "Loved the trip. Lots of fun, even more of beers, and challenge. Great staff too.
We were a group of 8 people, the best and fun activity we had in Bratislava, Really great tour takes around 1,5 hours, visiting many different local areas and bar too while tasting great beer with a wonderful guide "Yvonne".
"Several friends and I booked this tour for a bachelor party last weekend and were very pleased with the experience."
Follow us on our Beer-bike Instagram!